our mission
To share the abundant #HealthyinHawaii options ranging from dining and lifestyle to fitness and wellness, while encouraging sustainability and promoting a wellness lifestyle.
DISCLAIMER
The views and opinions of our bloggers are their own personal accounts and beliefs. They do not represent the company LiveHIWell. Please consult with a doctor before trying any health or dietary suggestions.
ABOUT OUR CONTRIBUTORS
Ms. Flamingo is that bad bird that flies and looks real cute next to a pool. Genders and birthplace is so overrated, but just know that my opinion matters. I'll tell you my truth. It might hurt, but you'll like it. TRUST. Find it on Instagram @livehiwell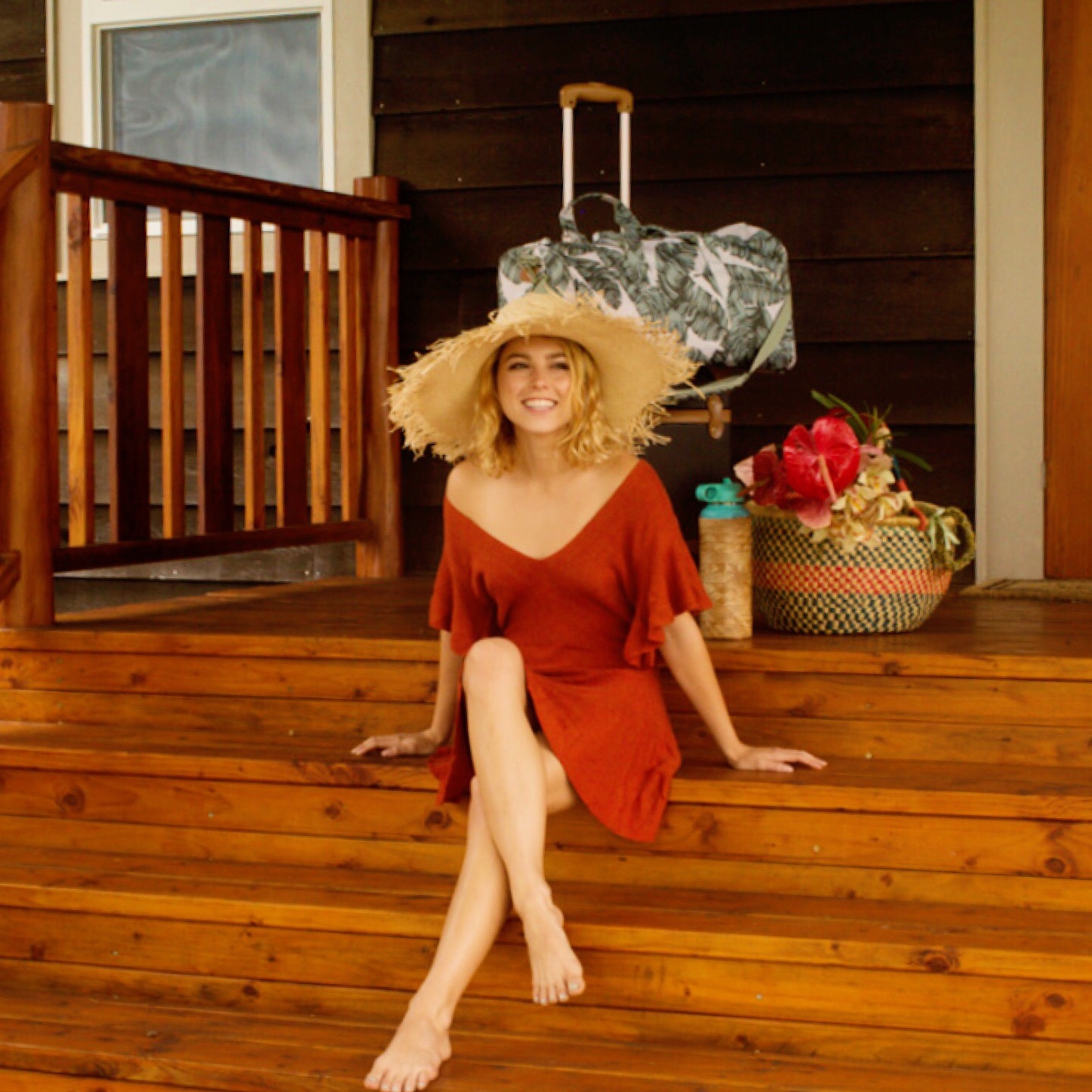 Analiese Arle was born and raised in the beautiful islands of Hawai'i. In her free time, she's scoping out waterfalls, hugging trees, practicing yoga, and encouraging herself and others to live happy, healthy, and sustainable lives. Find her on Instagram @analiese.arle
As a mother of two, entrepreneur and published author; health is everything because let's face it- I have a lot of responsibility. I don't consider myself an athlete or health guru; I just believe in a balanced diet, fitness routine and lifestyle with a low carbon footprint. My personal mission to reduce our family emissions have led me to living a low impact lifestyle with an off-the-grid home and daily "green" choices. LiveHIWell is an important platform for me to share these tips and help inspire a healthy, sustainable lifestyle. Find her on Instagram @lacyannlove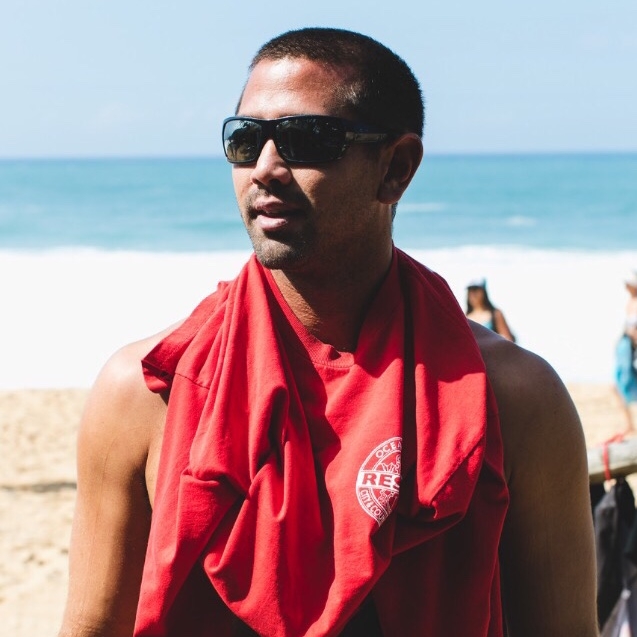 Howzit! My name's Kirk Ziegler. I've been a Lifeguard for the City and County of Honolulu for the past 12 years, from starting in the towers on Waikiki beach to my current position as a jetski Rescue Operator on the North Shore. My career and lifestyle here in the islands has given me such an appreciation for life in and out of the water. The ocean keeps you young and can give you so much as well as take it all away with just one wave!